Alexandria Patricia Morgan was the youngest US women's football player during the 2011 FIFA World Cup. She became popular among football enthusiasts when she won a gold medal with her team in 2012 Olympics. Apart from keeping tabs on her football achievements, fans can't help but stalk her happy and colorful personal life. We just did you a favor and gathered details about her most memorable chapter in life – the Alex Morgan wedding.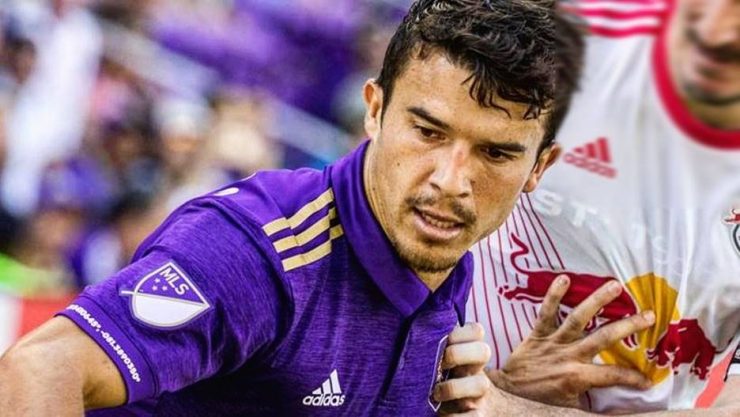 Alex tied the knot with her long-time boyfriend, Servando Carrasco. Like Alex, Servando is also an athlete. He currently plays for the city of Orlando in the Major League Soccer.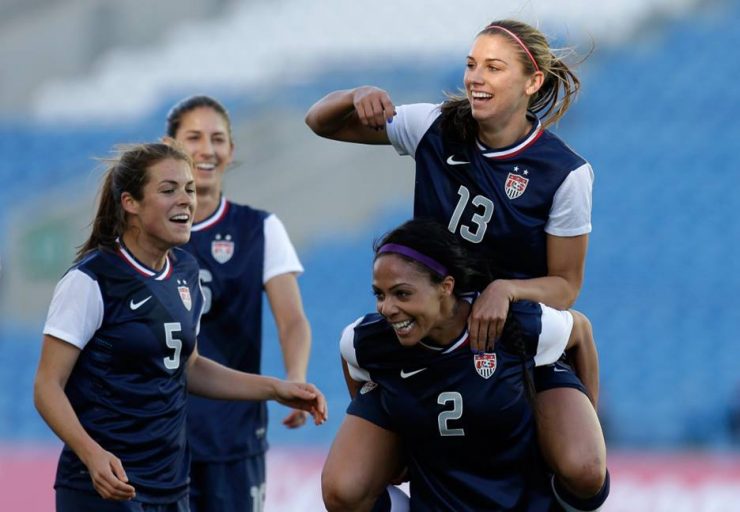 Apart from sharing their love for soccer, Alex and Servando also work on other projects like the Equal Play, a movement that aims to provide equal compensation for US Women Football teams.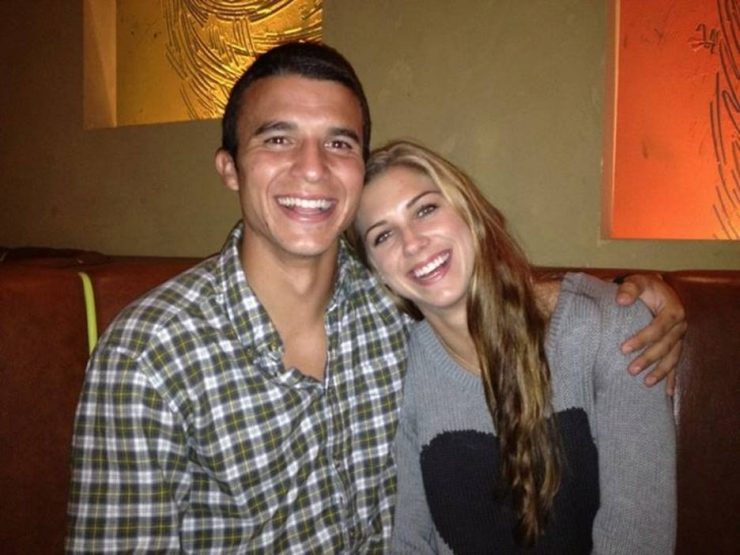 The Instagram accounts of these two athletes are filled with their adorable snaps together. They are a huge fan of each other.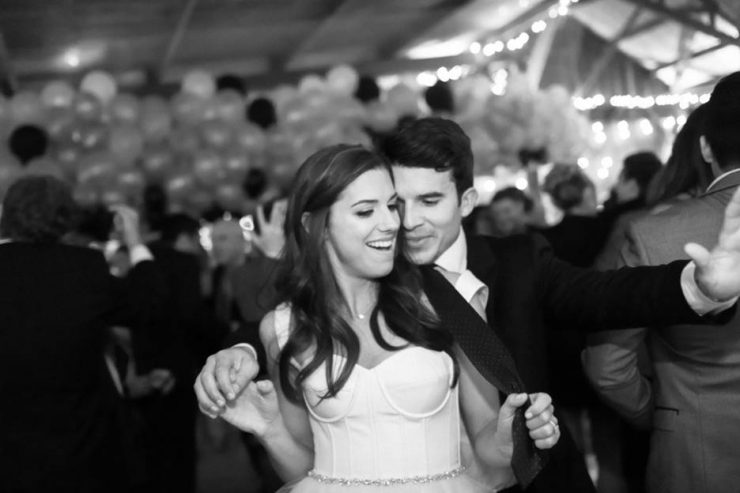 Servando and Alex met at University of California. Both very talented and skilled athletes played for the Golden Bears. They got engaged back in 2013.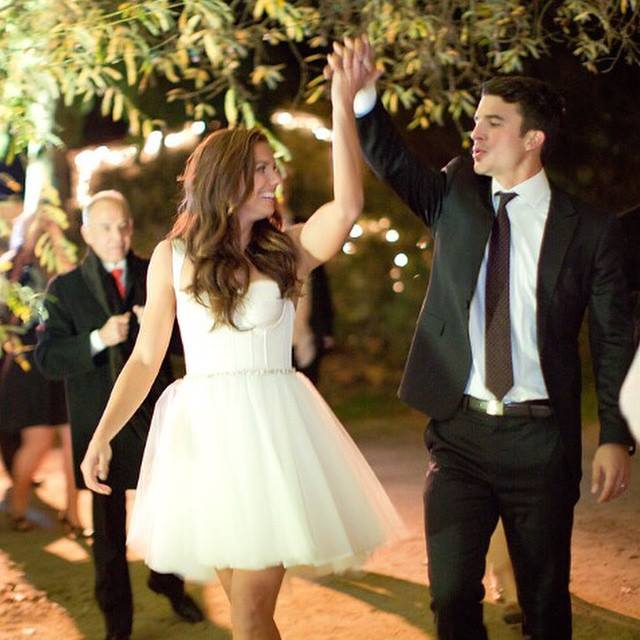 The couple got married on the New Year's Eve of 2015. The ceremony and reception was held at Rancho Dos Pueblos in Santa Barbara, California.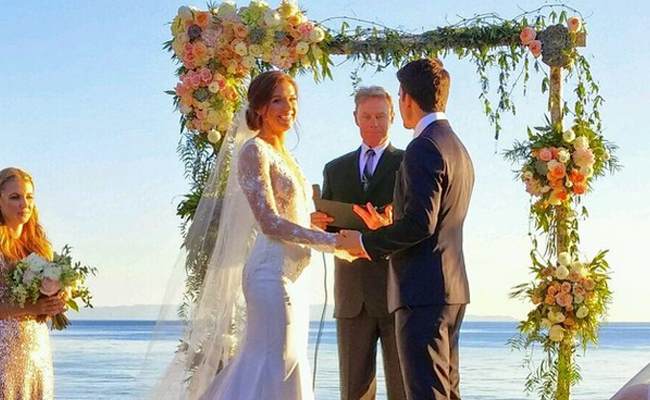 In an interview with Tie the Knot, Alex revealed that she wanted an outdoor wedding because she loved the weather in SoCal.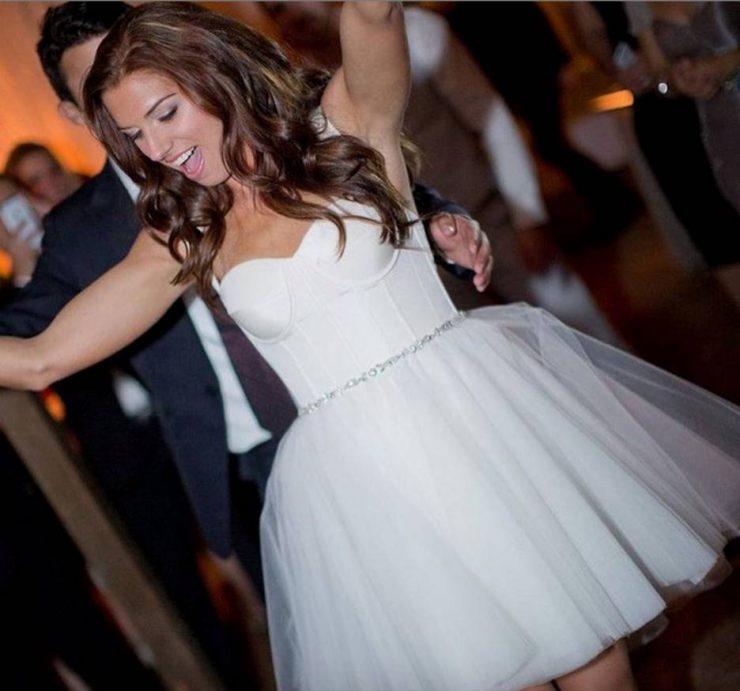 At the wedding reception, Alex honored Servando's Mexican roots by serving Latin-infused dishes. Their wedding also featured Spanish speakers to cater to their Mexican guests.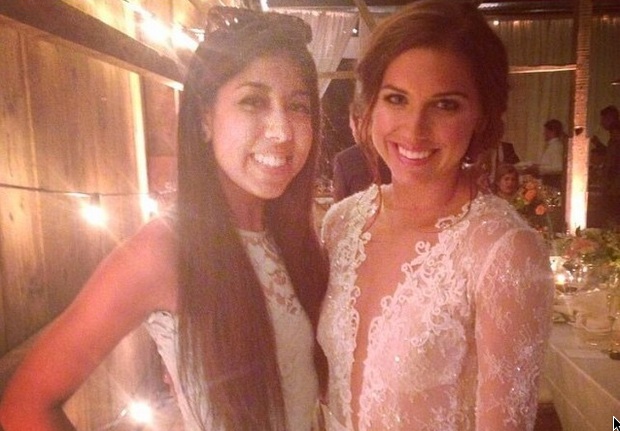 The couple had a total of 180 guests on their wedding. Most of their guests were members of the US Women's National Team and Servando's family.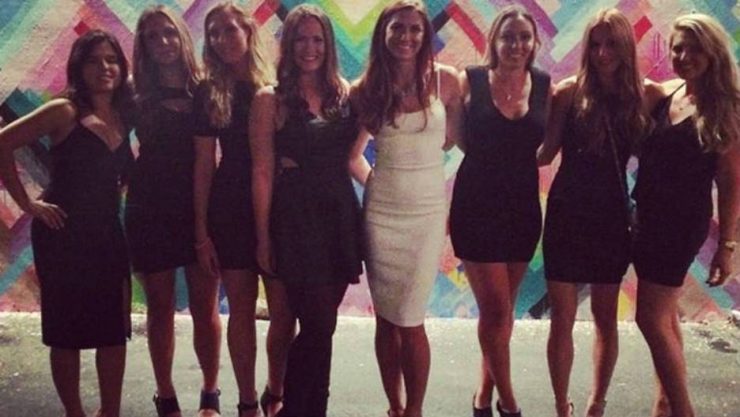 The Servando and Alex Morgan wedding was star studded. The couples' wedding guests included Ashlyn Harris, Tobin Heath and Sydney Leroux.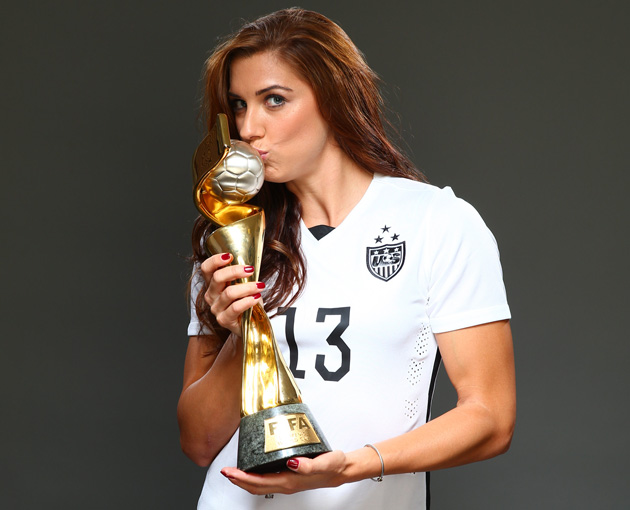 Fans can't help but swoon over the very sweet relationship of Mr. and Mrs. Carrasco. Aside from following their careers, we can't wait to see them start their own family.