Katy Perry must have tried all sorts of makeups and hairstyles over the years. She has made a brand out of it. She doesn't just bank on her voice to make it big in the industry. She has also revealed her creativity with the way she dresses up and presents herself in major events. However, when Katy Perry is without makeup, she looks like a totally different person. She is such a natural stunner.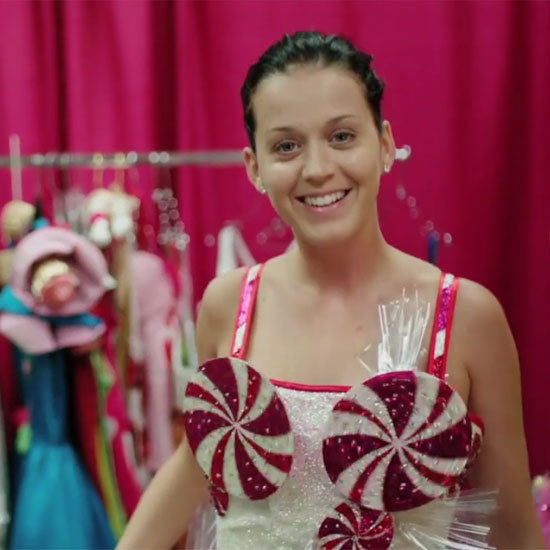 Katy was trying a costume on in this photo and she appeared without any makeup. Couldn't she be any cuter than this?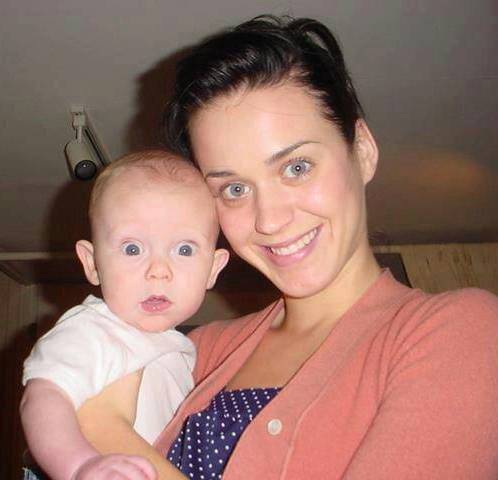 This is such an adorable photo of Katy with a baby with the same round blue eyes just like her. She seems ready to be a mom.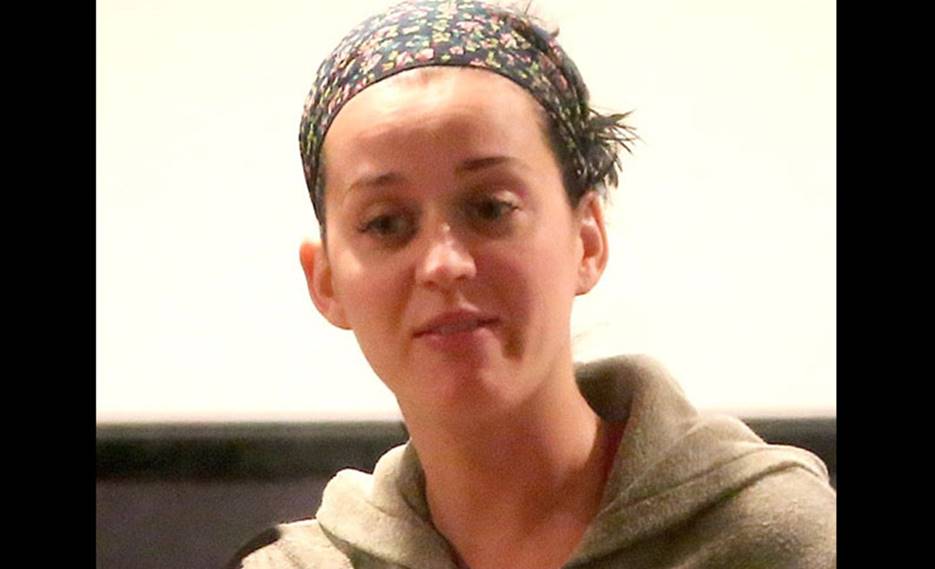 Katy was photographed without makeup during a rehearsal. She had very thin eyebrows, but her expressive round eyes are still a standout.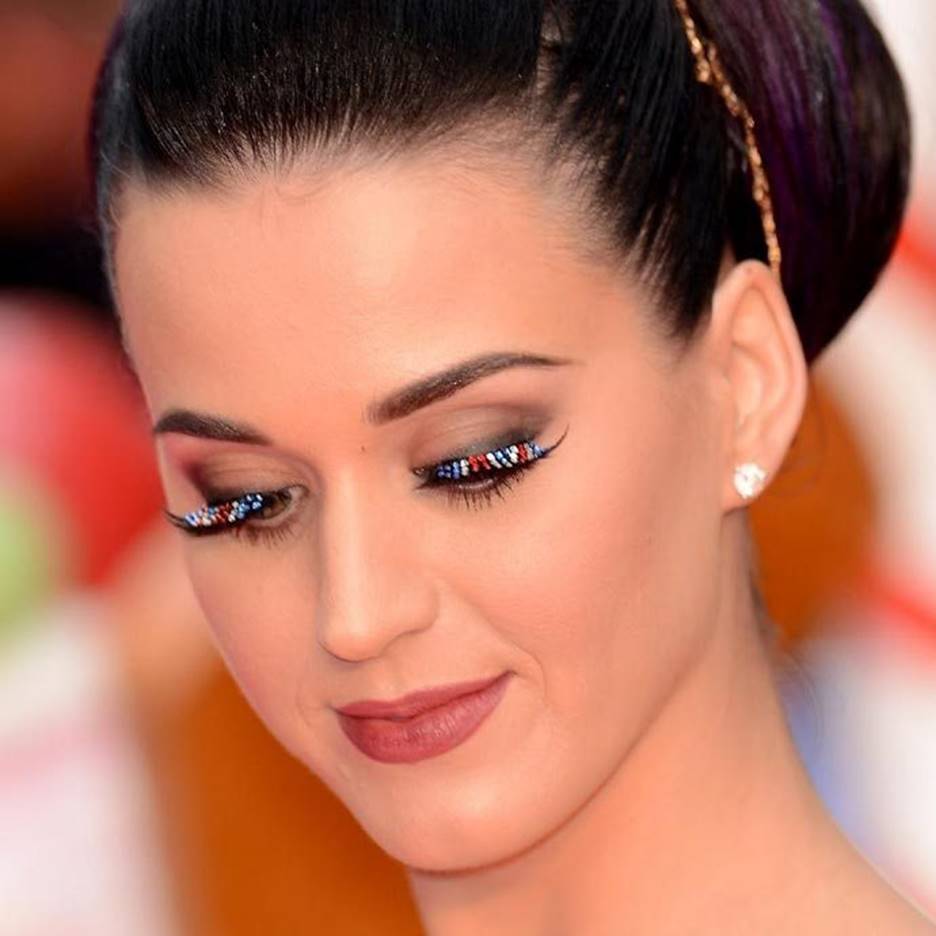 Considering how far Katy's career has gone, it is quite difficult to imagine that she is still the daughter of very religious and conservative parents.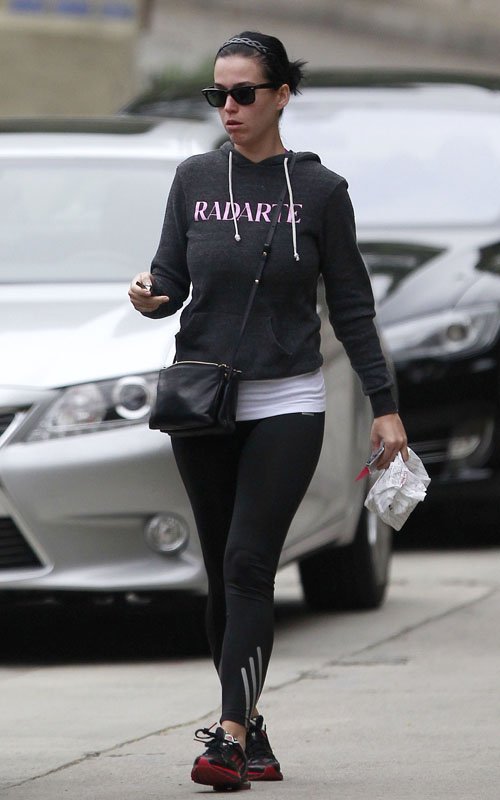 People mocked her for looking like this without makeup. For sure, you would give up anything just to be as naturally fresh and beautiful as Katy in this photo.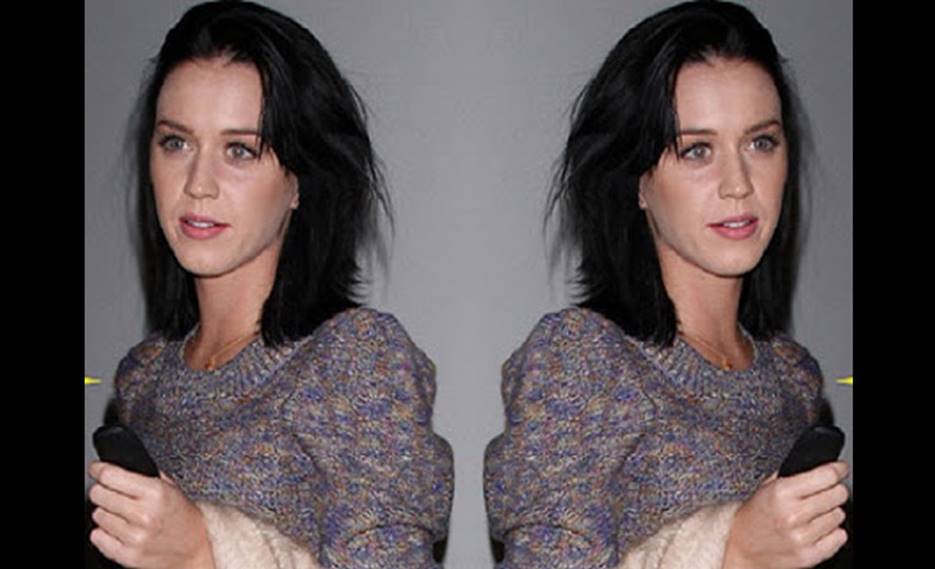 Katy's personality especially on stage is larger than life. However, if you see her in this casual photo, you will realize that she is a very relatable person.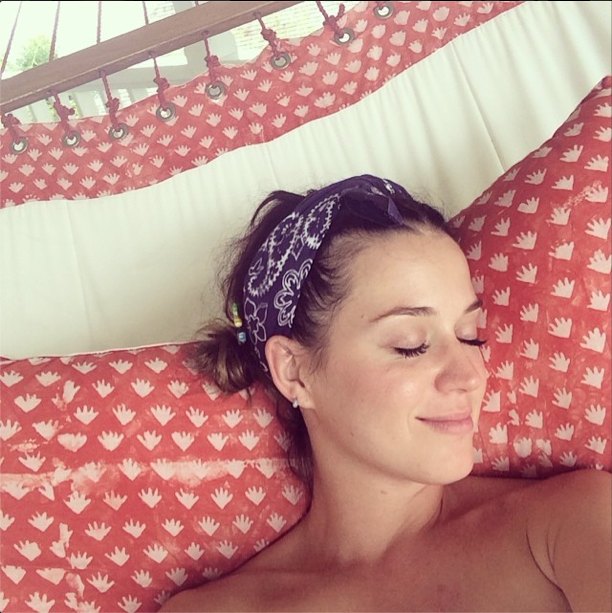 Katy was just relaxing on a hammock looking as stunning as this. Sometimes, she can go on stage without having anything on her face.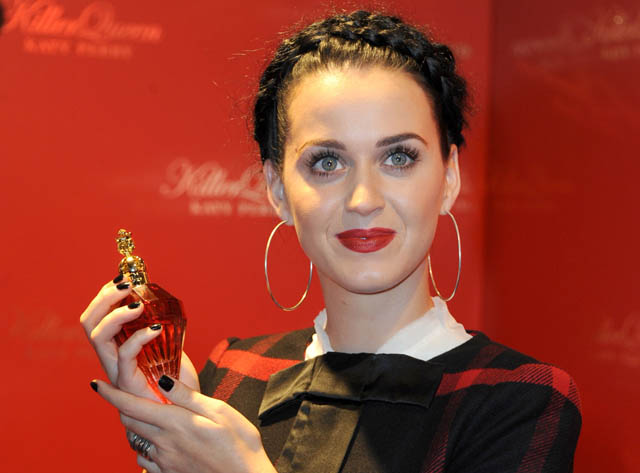 Of course, she looks adorable with full makeup on. It highlights some of her best facial features and she has mastered the art of styling over the years.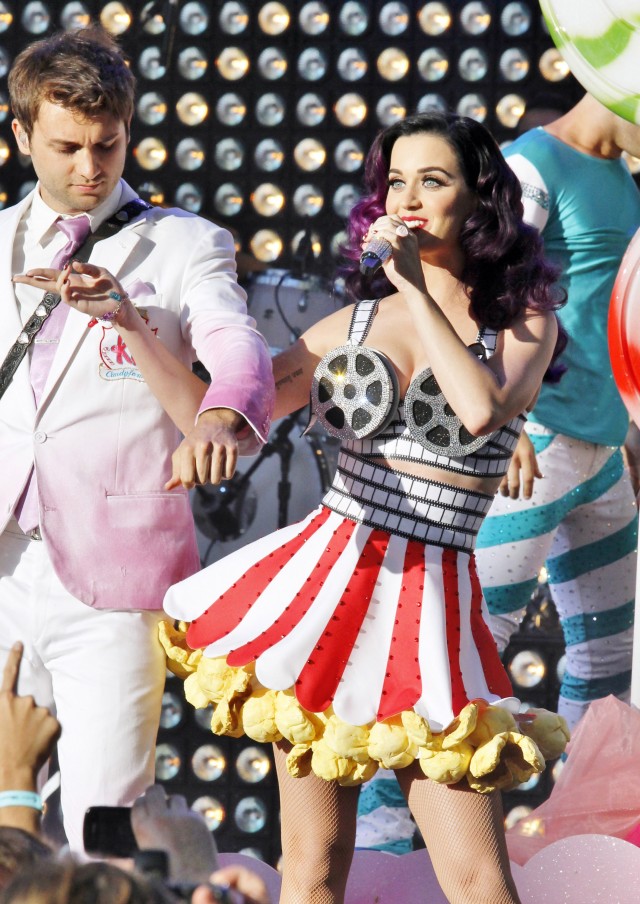 With the right makeup on, Katy Perry can transform into a real life Barbie doll. This stage performance is a proof to that.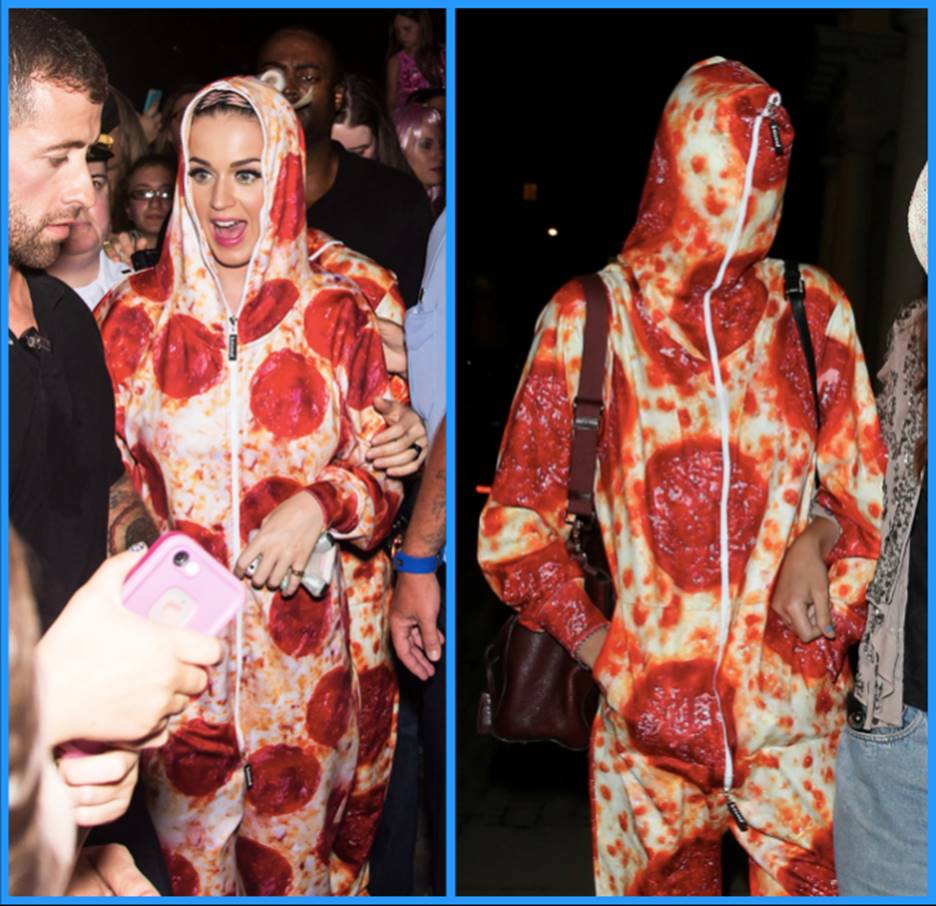 Even when she was covered in this ridiculous pizza outfit, her stunning face still shines through. She really is a star.